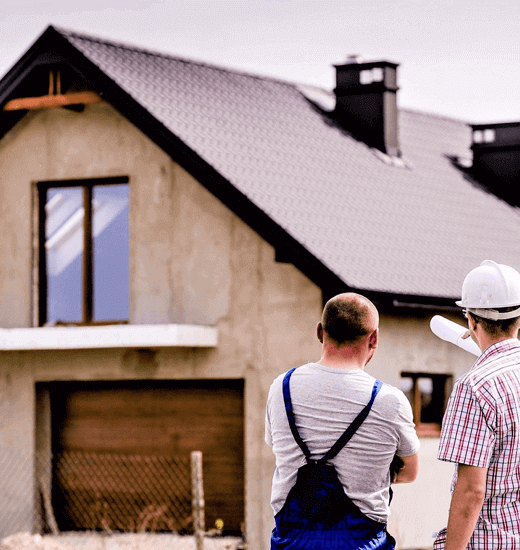 Home Inspection Service In Alexandria AL
As a certified and experienced home inspector in Alexandria, I offer top-notch home inspection services to potential homebuyers and homeowners alike. My mission is to help you make informed decisions about your biggest investment by providing a comprehensive evaluation of your property's condition.
I understand how stressful it can be to navigate the complex purchasing process of a home, which is why I go above and beyond to ensure the inspection process is seamless and stress-free for you. From inspecting the foundation and roofing to the plumbing and electrical systems, I leave no stone unturned.
Reliable Home Inspectors & Same-Day Inspection Report
My reliable home inspection services are backed by a comprehensive inspection report detailing all findings and actionable recommendations. With me as your home inspector in Alexandria, you can rest assured that you'll receive the report the same day of the inspection for a quicker resolution.
My goal is to provide you with peace of mind and confidence in your investment decisions. Book an inspection with me today and allow me to provide you with a detailed evaluation of your home's condition.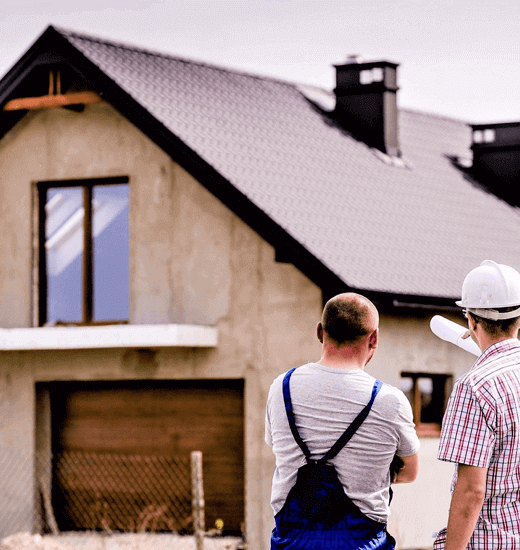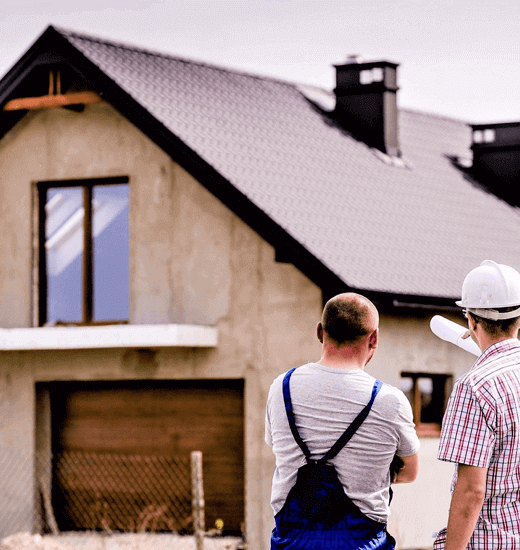 Why Choose Me for Home Inspection in Alexandria, AL?
When it comes to your home, you want to make sure that you invest only in the best. That's why choosing me for a home inspection in Alexandria, AL, is the smartest decision you can make. With years of experience in the industry, I have the expertise necessary to ensure that your prospective home is thoroughly examined and evaluated.
I take great pride in my ability to provide detailed and accurate reports in a timely fashion so you never have to wait around wondering what's going on. Plus, I am truly dedicated to providing you with excellent customer service. So if you have any questions or concerns, don't hesitate to reach out.
I am deeply committed to giving you the thorough and comprehensive inspection that you deserve. So why choose anyone else? Invest in quality and choose me for your next home inspection in Alexandria, AL.
Nestled in the heart of Alabama, Alexandria is a charming town filled with rich history and beautiful scenery. Home to just over 3,900 residents, Alexandria is known for its friendly atmosphere and tight-knit community.
As a home inspector in Alexandria, I know this area like the back of my hand. I understand the unique challenges that homeowners in this area face, such as foundation issues, termite infestations, and weather-related damage. That's why I provide thorough and reliable home inspections to ensure that your home is safe, secure, and ready for you and your family to enjoy for years to come.
So if you're looking for a trusted home inspector in Alexandria, look no further. I'm here to help you with all of your home inspection needs.
We at Triton Inspection Services are also offering Home inspection in Birmingham, Albertville, Oxford, Helena, Chelsea, Talladega, Lincoln and surrounding areas within Alabama.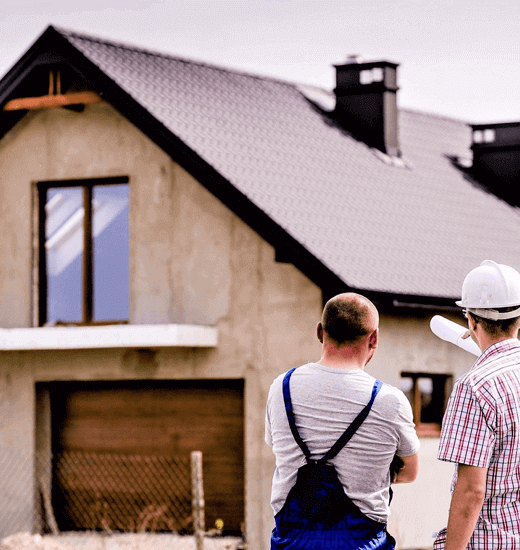 Get your Home Inspected Today!