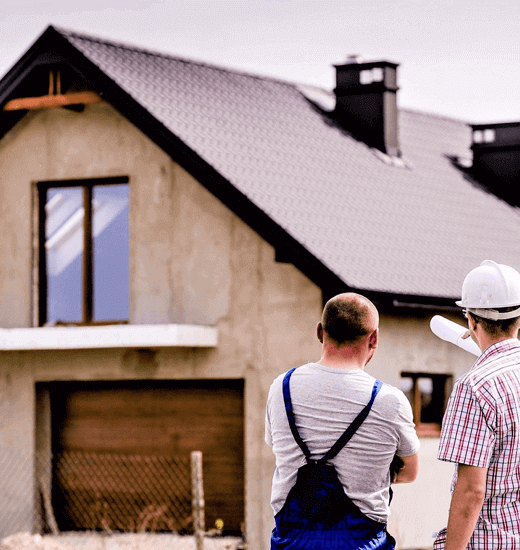 Home Inspection Service In Birmingham AL
Looking for a reliable and professional home inspection service in Birmingham, AL? Look no further than Triton Inspection Services. As a highly trained and experienced home inspector in the area, I specialize in providing comprehensive and detailed inspections to ensure that you have all the information you need before making a purchase or sale.
With a focus on accuracy and attention to detail, I use the latest tools and techniques to thoroughly evaluate every aspect of a home, from the foundation to the roof. I offer a range of inspection services to fit your specific needs, including full home inspections, pre-listing inspections, and specialty inspections for specific systems or areas of concern.
Trusted Home Inspection Reports In Birmingham, AL & Surrounding Areas
When it comes to buying or selling a home, having access to reliable and trustworthy information is crucial. That's why you can count on Triton Inspection Services to provide you with detailed, accurate, and easy-to-understand home inspection reports in Birmingham, AL, and the surrounding areas.
My reports include a thorough evaluation of the home's systems and components, including the roof, foundation, electrical, plumbing, and HVAC systems. I also provide detailed information about any issues or concerns identified during the inspection, along with recommendations for repairs or maintenance.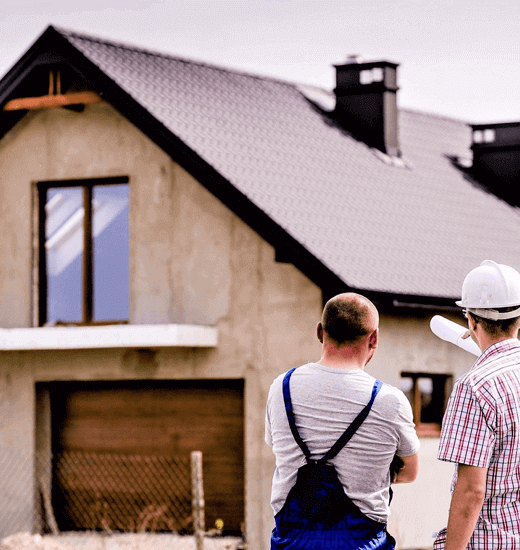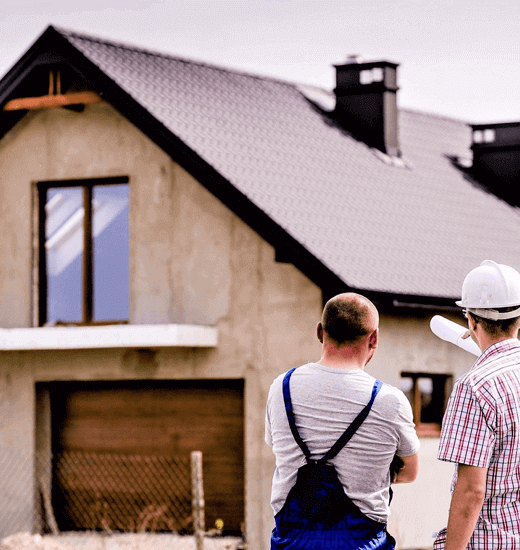 Why Choose Us For Home Inspection In Birmingham, Alabama?
When it comes to your home, you want to work with someone you can trust. That's where Triton Inspection Services comes in. As a licensed and insured home inspector with years of experience in the industry, I pride myself on providing reliable and professional service to every client.
Unlike other home inspection companies, I work directly with you to understand your specific needs and concerns, and I take the time to make sure you understand the findings of your inspection report. I also offer flexible scheduling options to ensure that your inspection fits seamlessly into your busy schedule.
As one of the largest and most vibrant cities in the Southeast, Birmingham, AL has something to offer everyone. From its rich history and cultural attractions to its thriving food and entertainment scene, there's no shortage of things to see and do here.
As a home inspector in the Birmingham area, I am intimately familiar with the unique challenges and opportunities presented by the local real estate market. Whether you're buying or selling a home in the area, you can count on me to provide you with the knowledge and expertise you need to make the most informed decision possible.
We at Triton Inspection Services are also offering Home inspection in Albertville, Oxford, Helena, Chelsea, Talladega, Alexandria, Lincoln and surrounding areas within Alabama.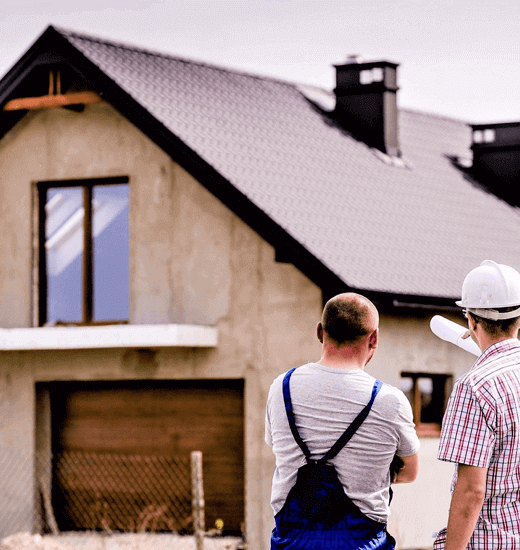 Get your Home Inspected Today!