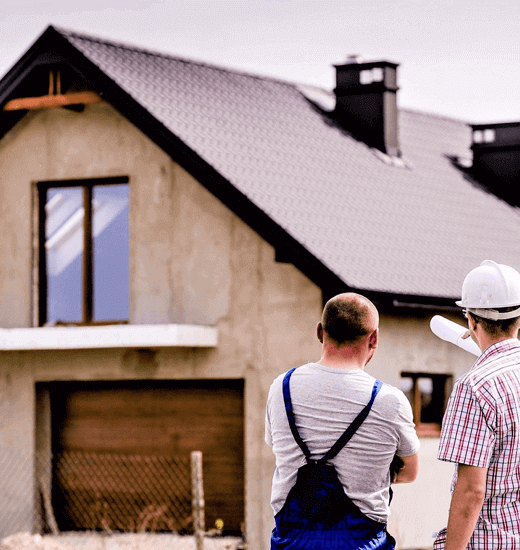 Home Inspection Service In Helena, AL
As your trusted home inspector in Helena, AL, I understand the importance of ensuring that your property is thoroughly inspected before you make one of the biggest purchases of your life. With years of experience and expertise in the industry, I am committed to providing you with comprehensive home inspection services that will give you a complete understanding of any underlying issues within a property.
My goal is to help you make informed decisions when it comes to your potential investment, ensuring that you get the maximum value for your money. From inspecting the foundation to assessing the plumbing and electrical systems, I leave no stone unturned in my quest to give you a clear understanding of the property's condition.
As a licensed and certified home inspector in Helena, AL, I am dedicated to serving you with professionalism, attention to detail, and integrity. Choose me as your go-to home inspector and experience the easy and stress-free process of conducting your home inspection.
Certified Home Inspectors In Helena, AL & Surrounding Areas
Are you looking for a reliable and knowledgeable home inspector in Helena and surrounding areas? Look no further than Triton Inspection Services! As a certified home inspector with years of experience, I provide thorough and detailed home inspection in Helena that gives you complete peace of mind.
With my expertise, I am able to uncover any potential issues and help you make informed decisions about your investment. My extensive inspections cover all major systems of the home, including electrical, plumbing, and HVAC systems, as well as the structure and foundation.
When you choose Triton Inspection Services, you can trust that you are getting a comprehensive and unbiased report of your property's condition. I take pride in providing exceptional customer service and ensuring that all of your questions are answered. Contact me today to schedule your next home inspection in Helena. Your peace of mind is my top priority.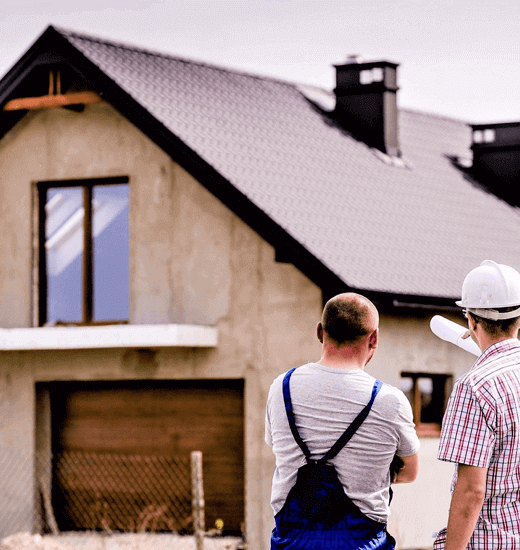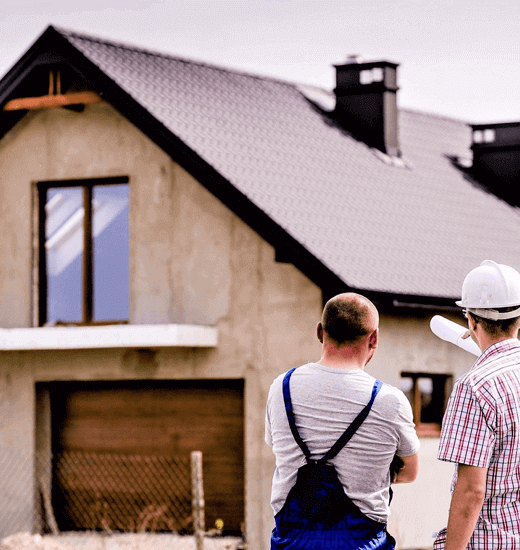 Detailed Home Inspection Reports To Prevent Costly Repair Issues
As a professional home inspector serving Helena, Montana, I understand the importance of giving my clients detailed reports that identify all potential issues, including costly repair problems. Through my thorough inspections in Helena, I identify any issues that may compromise the structural integrity and safety of your home. 
My attention to detail ensures that I leave no stone unturned. I look for any signs of wear and tear, water damage, electrical problems, and other issues that could be costly to repair down the road. My goal is to provide you with peace of mind and help you make informed decisions about your investment. Reach out to me today to schedule your home inspection!
If you're looking for a charming small-town feel near Birmingham, Helena has everything you need. As your home inspector in Helena, I am familiar with the ins and outs of this lovely community in Shelby County, Alabama.
Helena is a growing city with a population, and it's known for its excellent schools and family-friendly atmosphere. The city also boasts a great downtown area with local restaurants and shops, as well as a farmers market and a variety of community events throughout the year.
The housing market in Helena is diverse, with a mix of historic and modern homes, as well as new developments. No matter the type of property you're interested in, I am here to provide you with the expertise you need to make an informed decision.
We at Triton Inspection Services are also offering Home inspection in Birmingham, Albertville, Oxford, Chelsea, Talladega, Alexandria, Lincoln and surrounding areas within Alabama.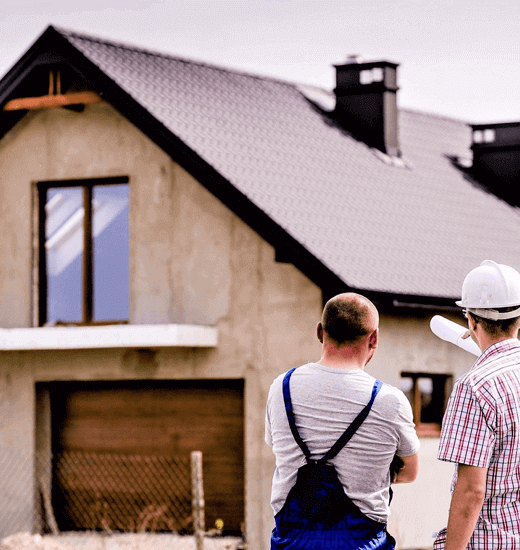 Get your Home Inspected Today!