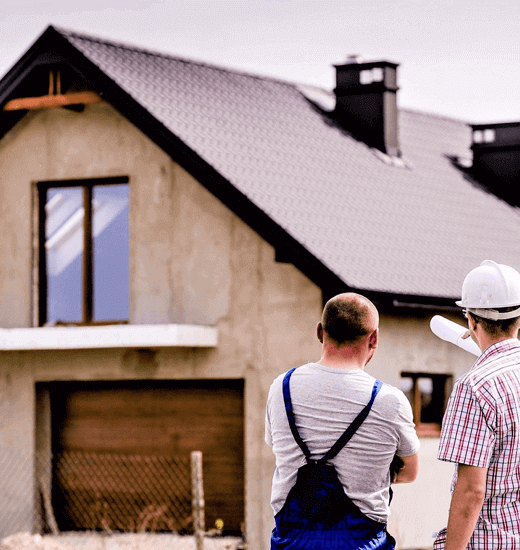 Home Inspection Service In Oxford AL
If you're looking for a professional home inspection in Oxford, AL, then Triton Inspection Services is here to help. With years of experience in the industry, I take pride in providing a comprehensive home inspection in Oxford to ensure that you make an informed decision when buying or selling a home. My inspection covers everything from the foundation and roofing to the electrical and plumbing systems. I'll make sure that you have a clear understanding of your home's condition so that you can have peace of mind.
Reliable Home Inspectors & Same-Day Inspection Report
As a reliable home inspector, I believe in providing efficient and effective services. I understand that buying or selling a home is a significant investment, which is why I go the extra mile to ensure that my clients have all the information they need to make informed decisions. I also offer same-day inspection reports so that you can get a thorough understanding of your property's condition quickly. I understand the importance of buying or selling a home, and I strive to make your experience as stress-free as possible. My report will include a detailed overview of the inspection, including recommendations for any necessary repairs.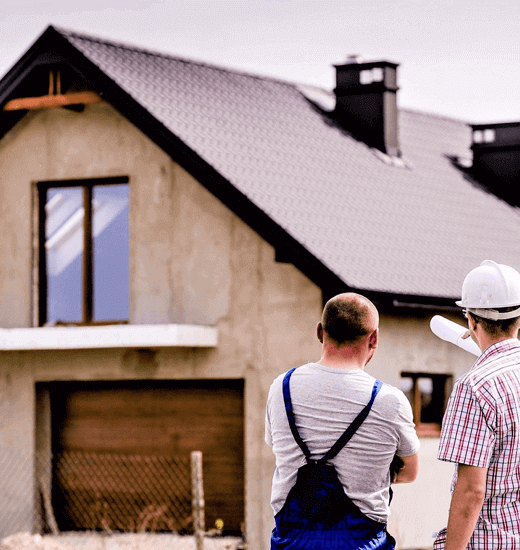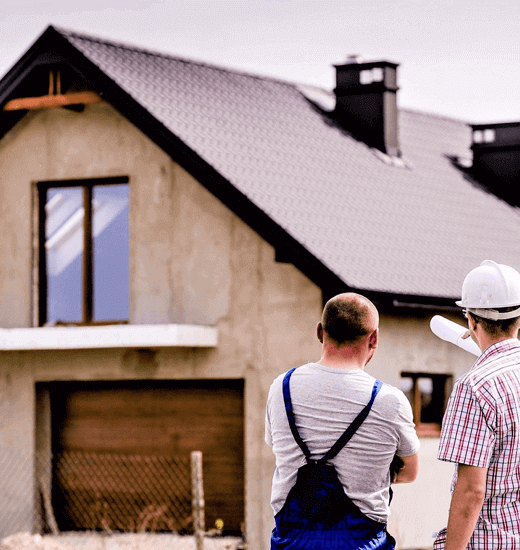 Why Choose Us For Home Inspection In Oxford, AL?
With Triton Inspection Services, you can trust that you're getting an honest and trustworthy home inspector. I take pride in my work and always put my client's interests first. You can rest assured that I'll provide a thorough inspection and deliver a report that's easy to understand. I use the latest technology and follow industry standards to ensure that your inspection is reliable and accurate.
Oxford, AL, is a small town located in Calhoun and Talladega counties in Alabama. It's known for its rich history and beautiful scenery, making it an ideal place to call home. Whether you're a first-time buyer or looking to sell your property, Triton Inspection Services is here to provide the best home inspection services in Oxford, AL. Don't hesitate to contact me today to schedule an inspection and start your journey to homeownership with confidence.
We at Triton Inspection Services are also offering Home inspection in Birmingham, Albertville, Helena, Chelsea, Talladega, Alexandria, Lincoln and surrounding areas within Alabama.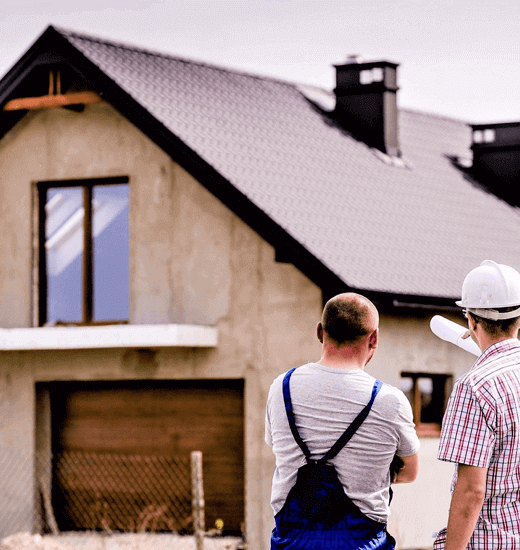 Get your Home Inspected Today!