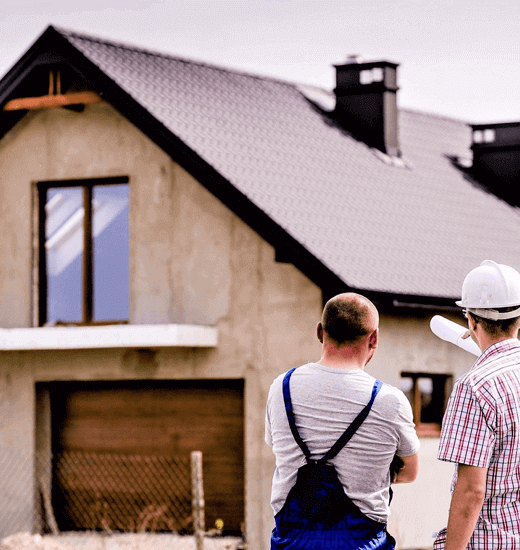 Home Inspection Service In Talladega, AL
Looking for a reliable and experienced home inspection service in Talladega, AL? Look no further than Triton Inspection Services! As the only inspector, I provide personalized and thorough inspections for all types of homes. Whether you're a first-time homebuyer or a seasoned homeowner, I'm here to help you make an informed decision about your property. 
With years of experience in the industry, I have the knowledge and expertise you need to ensure that your home is safe, secure, and up to code. From structural inspections to electrical and plumbing assessments, I'm equipped to handle a wide range of inspection needs. You can trust me to provide you with an honest and unbiased assessment of your property and to offer expert advice on any issues that are found. Book your home inspection in Talladega today!
Certified Home Inspectors In Talladega, AL & Surrounding Areas
As a certified and experienced home inspector, I have helped numerous homeowners and buyers make informed decisions regarding their residential properties.
At Triton Inspection Services, I offer comprehensive home inspection services that cover all aspects of your home, from the foundation to the roof. With my keen eye for detail and state-of-the-art equipment, I provide you with a thorough and accurate report that is easy to understand.
My commitment to excellence is evident in the quality of my work and the exceptional service I provide to all my clients. Whether you are buying or selling a property, my inspection services give you the peace of mind you need to make informed decisions. Contact me today to schedule your home inspection in Talladega or the surrounding areas. Your satisfaction is my top priority!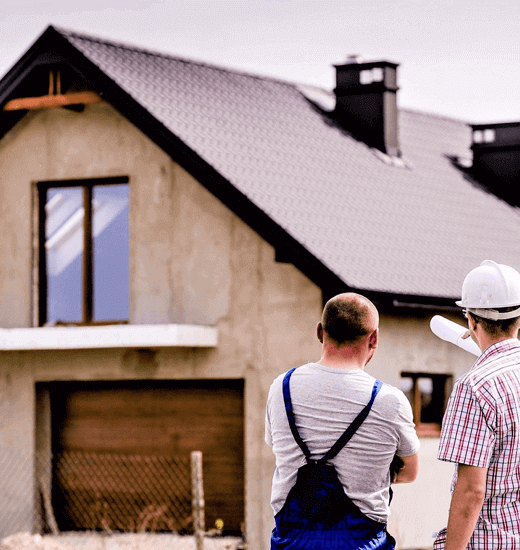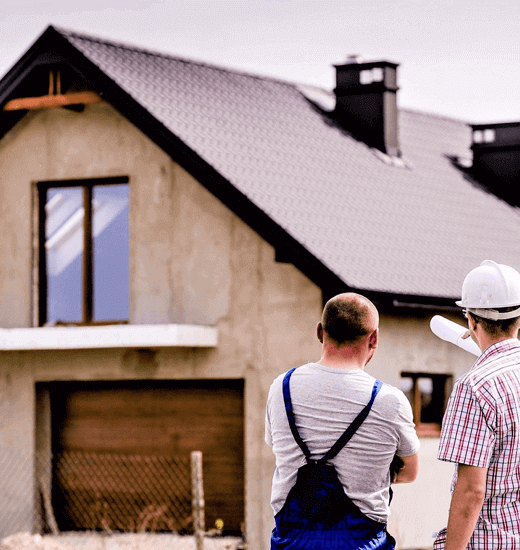 Protect Your Investment By Availing Our Home Inspection Service
As a homeowner, your property is one of your most valuable assets. Therefore, it's important to ensure that it's always in top-notch condition. This is where Triton Inspection Services comes in! I provide you with the best home inspection in Talladega, AL, ensuring that your investment is in good hands.
As an experienced home inspector, I conduct thorough assessments, checking for any potential safety hazards or damages. My primary goal is to identify any issues that may need addressing before they become significant problems. By availing home inspection services, you not only save money but also protect your investment.
I understand that buying or selling a home can be daunting. That's why I provide you with a detailed report of our findings, highlighting any potential problems. You can count on me to provide you with an unbiased and honest assessment of your property. Protect your investment today by availing of home inspection services.
Talladega, AL, is a beautiful city located in the heart of Alabama. Known for its historic sites, museums, and beautiful nature parks, Talladega offers something for everyone. As the county seat of Talladega County, this city has a rich history and a bright future.
At Triton Inspection Services, I take pride in serving the Talladega community. As the leading provider of home inspection in Talladega, I understand the unique needs of homeowners in this area. As a professional inspector, I am always at your service, ensuring your safety and satisfaction. Trust me to provide you with the best home inspection service in Talladega, AL.
We at Triton Inspection Services are also offering Home inspection in Birmingham, Albertville, Oxford, Helena, Chelsea, Alexandria, Lincoln and surrounding areas within Alabama.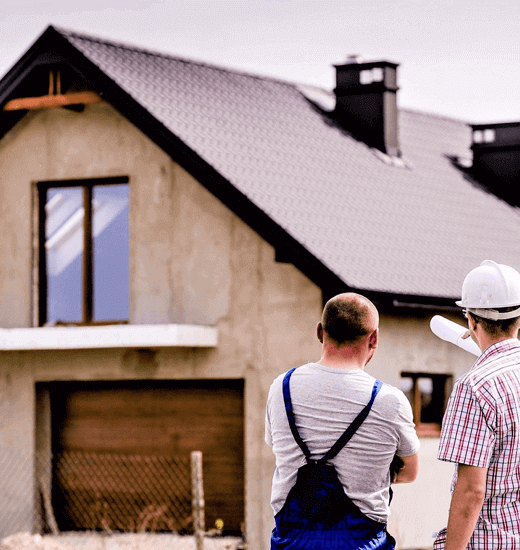 Get your Home Inspected Today!