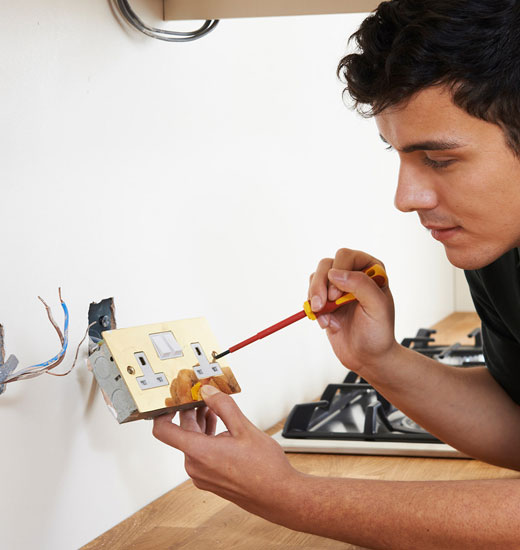 Post repair Inspection Ragland
Did you get a major repair done as recommended by your home inspector? I can help you make sure that the repair work has been carried out to the best standards.
Despite your builder's best intentions, the repair-work may not have adequately addressed the issue, or the final outcome may be different from your expectations. This is where my post-repair inspection can help. I will inspect the repair work thoroughly to make sure the same issue does not come around to bother you again.
In case the inspection reveals any negligence or error, you can ask the builder to fix it while it's still under warranty.
A post-repair inspection is highly recommended for major repairs in the roof, foundation, floor and basement. Fixing an issue in any of these areas can cost a small fortune. Besides, it is important to make sure that you receive the quality work that you pay for.
Get in touch with me to schedule an inspection as soon as your builder packs away the equipment.
Get your Home Inspected Today!