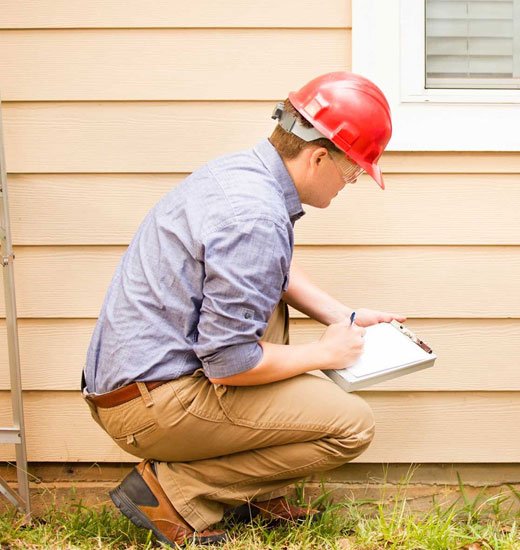 Pre-sale Home Inspections Ragland
Are you selling your home? Let me inspect it before you even list it. A Pre-Sale Home Inspection alerts you to defects and problems with your home so that we can address them before prospective buyers discover them. You can then take the time you need to obtain reasonable repair estimates. Avoid 11th-hour negotiations and delays, and justify your full asking price by having your home for sale inspected now.
My home inspections will be thorough yet strictly non-invasive, which means nothing will be removed, dismantled or disturbed. Thanks to my years of experience and in-depth knowledge of the construction process.
I will also inspect major appliances that will be handed to the buyer, as well as HVAC ductwork, plumbing and electric system.
Knowing the issues and getting them fixed before putting your house on the market will help you sell quickly, for a better price. I will list out all kinds of major and minor defects for you to decide the best way forward. You could either have them fixed or price your property accordingly.
Get your Home Inspected Today!