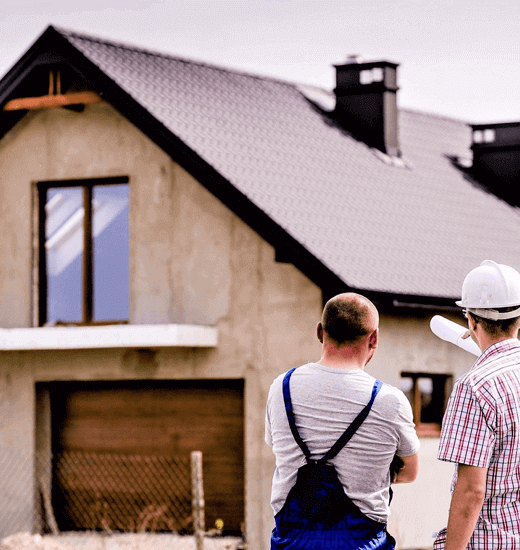 Home Inspection Service In Chelsea AL
Your home is one of the biggest investments you will make in your lifetime, and it is essential that you protect it by getting it inspected by someone who truly cares about your safety and wellbeing. As an experienced and certified home inspector, I offer unparalleled home Inspection in Chelsea, AL. With my keen eye for detail and the latest equipment and tools, I can detect even the smallest issues that could potentially cause major problems in the future. What's more, I provide a comprehensive report with clear explanations, giving you a detailed rundown of the condition of your home.
Trust me to give you an accurate and unbiased understanding of the state of your property. With my services, you can confidently make informed decisions about your home's safety and value. Book an appointment with me today and rest easy knowing that your home is in good hands.
Trusted Home Inspection Reports In Chelsea AL & Surrounding Areas
I am proud to provide trusted home inspection reports to homeowners in Chelsea and surrounding areas. With years of experience in the industry, I have honed my skills to provide a thorough and comprehensive inspection report that covers all aspects of your home, from the roof to the foundation.
Through the use of advanced technology and equipment, I am able to provide a detailed report that goes beyond what the naked eye can see. Whether you are buying or selling a home, my inspection report can give you the confidence and peace of mind you need to make informed decisions. Choose Triton Inspection Services for your next home inspection in Chelsea and experience the difference of a personalized and thorough inspection report.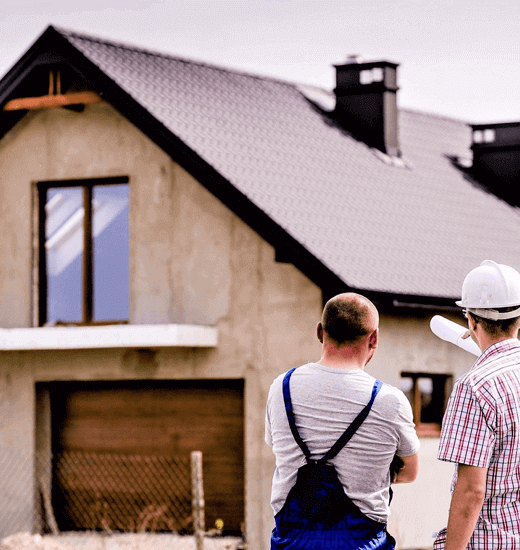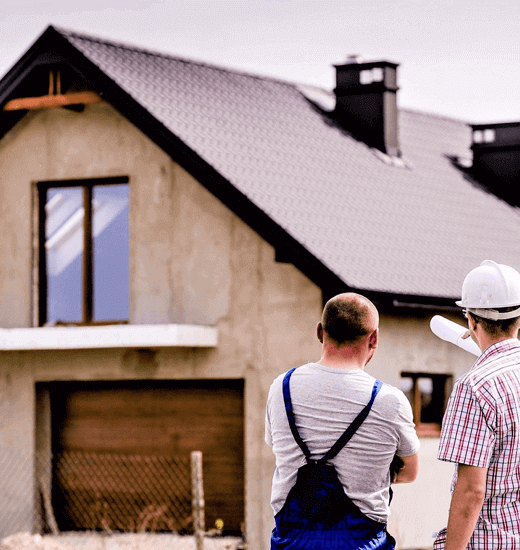 Why Choose Us For Home Inspection In Chelsea, Alabama?
I take immense pride in offering top-notch home inspections in Chelsea, Al. With years of experience in the field, I possess the expertise and knowledge needed to conduct thorough inspections of your property. I understand that buying a home can be a stressful and overwhelming process, which is why I strive to make the inspection part as simple and smooth as possible for you.
When you choose me for your home inspection needs, you can expect a comprehensive assessment of all the major systems and components of your property. From foundation to roof, I leave no stone unturned in my quest to uncover any potential issues and concerns.
Moreover, I firmly believe in transparency and honesty with my clients. I will make sure to provide you with a detailed and clear report of my findings, along with necessary suggestions and recommendations to help you make an informed decision. Choose Triton Inspection Services for the most reliable and professional home inspection in Chelsea, Alabama, and rest assured that you have made the right decision.
Chelsea, a suburb of Birmingham, is widely known for its charm, hospitality, and thriving economy. If you're planning to buy a home in Chelsea, it's crucial to have a professional inspection conducted to ensure the property's safety and condition. With years of experience in the industry, I possess the skills and knowledge to conduct thorough inspections that cover all aspects of your property – from the foundation to the roof.
As your trusted home inspector in Chelsea, I guarantee a comprehensive, unbiased, and detail-oriented inspection report that will help you make informed decisions about your investment.
We at Triton Inspection Services are also offering Home inspection in Birmingham, Albertville, Oxford, Helena, Talladega, Alexandria, Lincoln and surrounding areas within Alabama.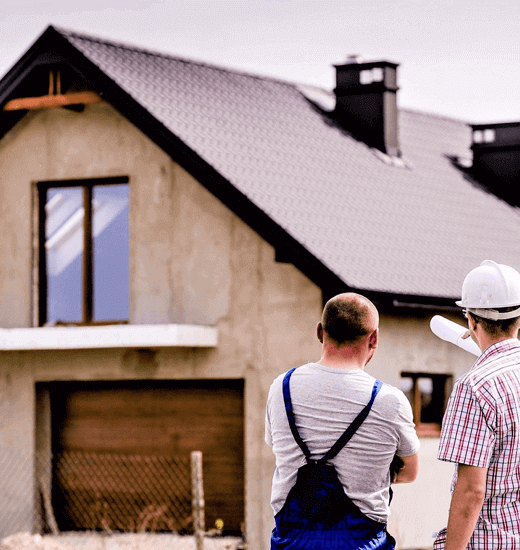 Get your Home Inspected Today!