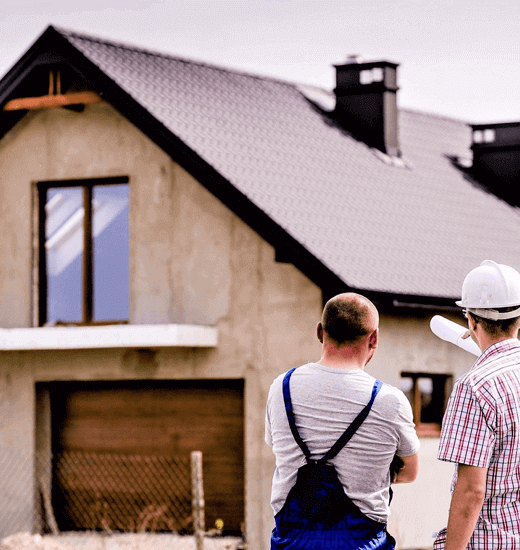 With a comprehensive home inspection and an easy-to-follow report, you can make an informed decision when it comes to buying your dream home. Being an InterNACHI certified home inspector, I possess formal training in assessing structural and internal systems of the property. This means I can uncover more hidden defects than your broker or anyone who isn't a licensed home inspector.
Almost every seller tries their best to divert your attention from defects, and they almost always succeed because you don't know where to look for them. However, it's not that easy to trick a home inspector.
I will run a thorough, unbiased inspection to list out all kinds of issues, big and small. Also, using state-of-the-art tools and technology, I can alert you to potential issues that might become a problem down the line.
The decision of buying a home is heavily influenced by emotions. I will make sure that your emotions don't cloud your judgment. I encourage my clients to attend their home inspection so that they can learn everything about the property they are planning to buy.
I'm happy to answer any questions, before, during or after your home inspection.
Get in touch with me to schedule an appointment at a time that is convenient for you.
Get your Home Inspected Today!