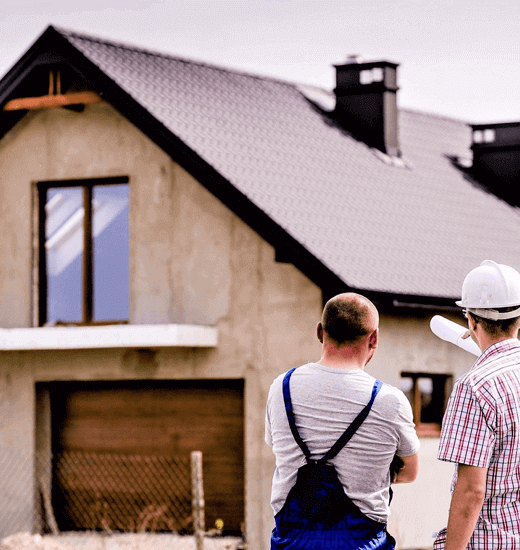 Home Inspection Service In Lincoln, AL
Searching for a reliable and experienced home inspector in Lincoln, AL? Look no further than Triton Inspection Services! As the area's premier home inspection service, I specialize in providing accurate and thorough inspections of homes of all sizes and styles across the Lincoln area.
With years of experience in the industry, I possess the expertise and know-how needed to identify even the most subtle issues that may be present in your home. During my inspections, I use the latest tools and technology to meticulously examine every aspect of your property, from the foundation to the roof, providing you with an in-depth report of my findings that you can depend on.
Furthermore, I understand that buying a home can be a stressful experience, which is why I work hard to make the inspection process as seamless and stress-free as possible. When you choose Triton Inspection Services, you can rest easy knowing that your investment is in the hands of a trusted and reliable home inspector.
Choose me; choose Triton Inspection Services!
Certified Home Inspectors In Lincoln AL & Surrounding Areas
As a certified home inspector in Lincoln, AL, I pride myself on providing thorough and reliable inspections for all types of properties. With years of experience in the industry, I possess the skills and knowledge necessary to identify any issues or potential risks in your home, helping you make informed decisions about your property investment.
My home inspections include a detailed analysis of the property's structural components, roofing, electrical system, plumbing, HVAC, and more. You can rest assured that my inspection report will provide you with a comprehensive overview of your home's condition, allowing you to address any issues before they become major problems.
My services go beyond the surface level – I inspect every nook and cranny of your prospective home to ensure that you're aware of any potential defects or damages. My reports are thorough and include detailed information on the home's components to help you better understand the condition of the property. By choosing me for your home inspection in Lincoln, you can rest easy knowing that you have all the information you need to make an informed decision about your potential home.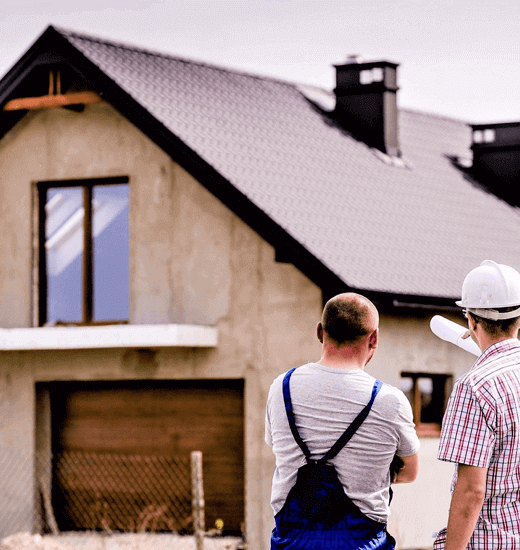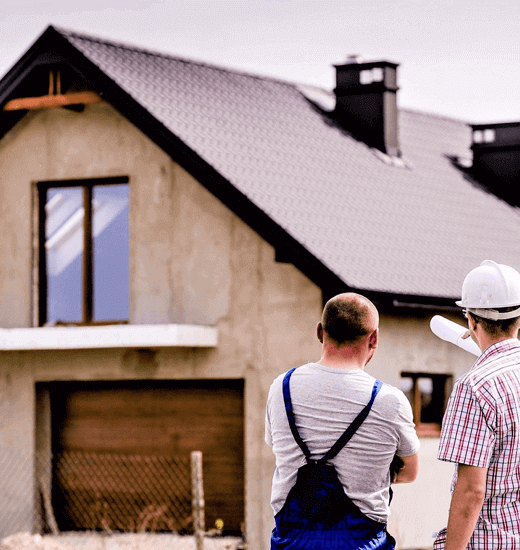 Comprehensive Home Inspection Reports To Prevent Costly Repair Issues
As a home inspector in Lincoln, AL, I am proud to serve this vibrant community. With a rich history dating back to the Civil War, Lincoln is a town that values tradition and hard work. 
Home inspections in Lincoln are crucial for both buyers and sellers alike. As a licensed and experienced home inspector, I offer a thorough assessment of a property's structural integrity, electrical and plumbing systems, and potential safety hazards. I emphasize the importance of transparency and communication throughout the inspection process, making sure that my clients are well-informed and confident in their decisions.
Whether you are a first-time homebuyer or a seasoned real estate investor, trust me to provide the highest quality home inspection services in Lincoln, AL. Together, we can ensure that your home is safe, secure, and ready for you to make it yours.
Lincoln, Alabama, is a beautiful and growing city located in the heart of Talladega County. Being home to several recreation areas and natural landscapes, it's no wonder why more and more families choose to settle here. As your home inspection expert, I took it upon myself to make sure that every home in Lincoln is safe for occupancy.
With years of experience in the industry, I have helped hundreds of homeowners make informed decisions about their properties. When you choose me as your home inspector in Lincoln, rest assured that you will receive a thorough evaluation of your property. I will provide you with a detailed report of my findings and recommendations to help you make the necessary improvements. Contact me today to schedule your home inspection appointment.
We at Triton Inspection Services are also offering Home inspection in Birmingham, Albertville, Oxford, Helena, Chelsea, Talladega, Alexandria and surrounding areas within Alabama.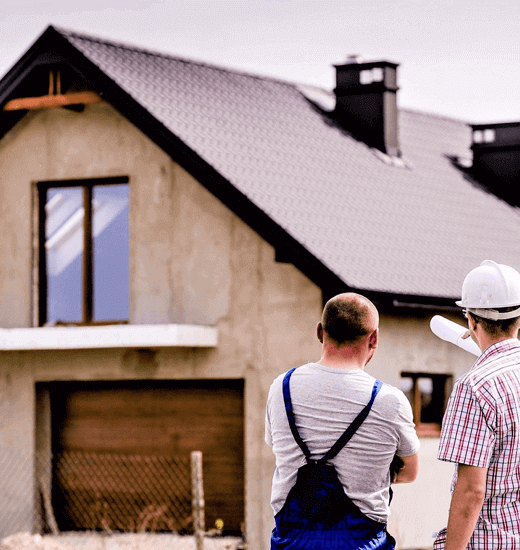 Get your Home Inspected Today!